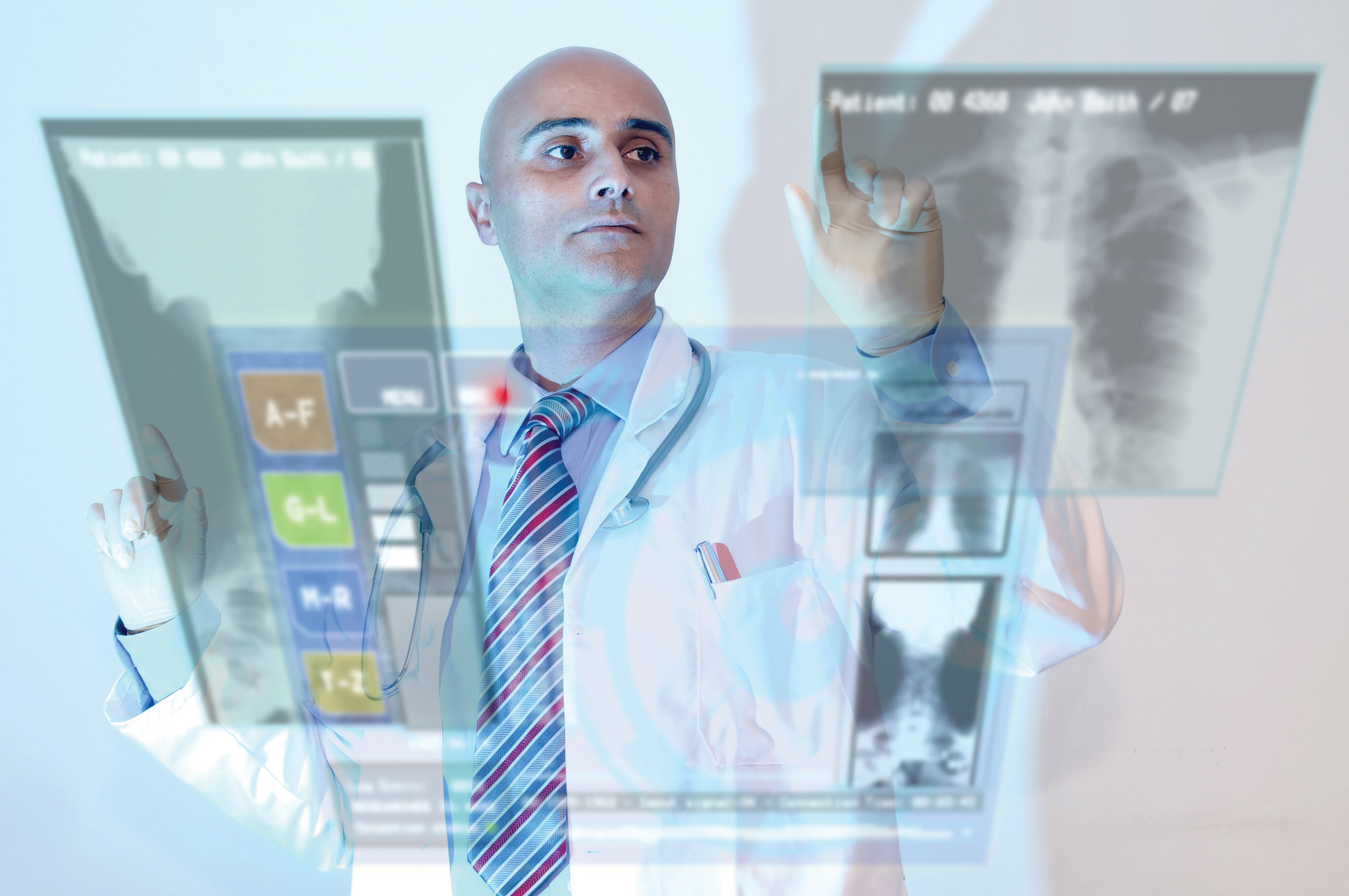 February 27, 2013 — Alerts and reporting are two of the most challenging aspects of medical oncology, in addition to being the tools providers are least happy with overall. This is according to a new report from KLAS titled Oncology 2012: Pulling the Curtain Back.
Study findings reveal that oncology information system vendors struggle with alerts. Specifically, Epic, Varian and Elekta seem to perform below average. Reporting is also an area for improvement. Providers report that Varian and Elekta's canned reports are not robust enough to meet their needs, and the customized reports are difficult to use. Epic's customized reports are not as user friendly as providers would like them to be.
Meaningful use (MU) is another hot button for providers. The vast majority of oncology providers interviewed indicate that they are planning to attest for MU, but according to the report, vendors differ in their ability to partner with providers in that effort. Altos and BMSi are the best reported MU partners because they are more hands on and appear to be more focused on customer needs.
Though Varian is one of the dominant players in the oncology IT market, the report indicates that they are not the best MU partner. The MU version of Varian ARIA did not come out on the promised timeline, and some providers report that Varian seems out of touch with customers. Additionally, Epic is identified as a vendor that could improve due to the fact that the system is not designed for all the needs of oncology providers.
With MU Stage 2 bearing down, patient portals are also identified as an important consideration for oncology providers. Only 30 percent of those surveyed said they are currently using a patient portal, and many still need to make that decision.
"Most of the Epic and Altos customers in the study said they are using patient portals; however, we spoke with only a small number of those customers," said Monique Rasband, oncology research director and author of the report. "The majority of Elekta and Varian customers have not yet adopted a portal. Most Varian and Elekta customers said they are looking to their current oncology IT vendor to supply a portal, in spite of most portals being rudimentary at this point."
This study includes ratings on medical and radiation oncology IS vendors. Vendors rated in radiation oncology are BMSi, Elekta and Varian. Vendors rated in medical oncology are Altos (early data), Elekta, Epic, IntrinsiQ and Varian. To learn more about the oncology IS market and the vendors in this study, providers and vendors can review the full report Oncology IT: Pulling the Curtain Back. This report is available to healthcare providers at a significant discount.
For more information: www.KLASresearch.com/KLASreports