WEBINAR: How to Unlock Hidden Radiology Reading Capacity
GE Healthcare-sponsored webinar takes place June 22 at 12 ET.
Radiology groups today are required to do more complex reading, with less resources and reimbursement, and with an ever increasing need to balance work across larger networks of radiologists and providers. In our previous workforce and workload webinars, you heard radiology leaders discuss the challenges of managing their workforce and workloads and the strategies they've employed to create better balance among radiologists. There is a better way – GE Healthcare's Intelligent Workload Management1.
Join this webinar to see how GE Healthcare's new Intelligent Workload Management solution can help increase reading capacity by up to 20%2, with no additional staffing, effectively turning each radiologist into 1.2 FTEs. You will see how this comprehensive set of applications combines patient history, radiologist performance, clinical priority, and real-time exam volume to optimize radiologist's workflow across the entire practice. Remarkably, this solution helps create a fairer workload distribution, reduce stress that could lead to burnout, and ensure service level commitments are met!
Click here to register for this webinar
Learning Objectives
In this webinar you will learn how GE Healthcare's new Intelligent Workload Management solution allows radiology groups to:
Track real-time workflow data and gain critical operational and productivity insights

Address the discordance between actual work effort and the wRVU credit awarded to interpreting radiologists

Account for non-interpretive tasks and assign credit fairly

Manage a full spectrum of business level activities and track performance against goals

Create a transparent definition of success through clearer communication of expectations, progress and productivity

Simplify staff evaluations with objective, data-based assessments.
Click here to register for this webinar
Speaker Profiles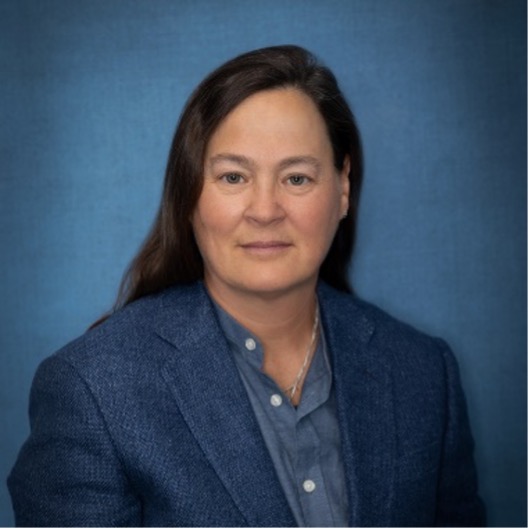 Elizabeth A. Bergey, MD
President and CEO
Quantum Imaging & Therapeutic Associates
Dr. Bergey joined Quantum in 2001 as a diagnostic radiologist. In 2005 she was elected to the Board of Directors and served as treasurer. In 2007 she was elected as Quantum's Board of Directors Chairman, President of the physician group and CEO of the professional corporation. Dr. Bergey attended medical school at Temple University in Philadelphia, PA and completed her residency at the Cleveland Clinic Foundation in Cleveland, OH. She completed a fellowship in Pediatric Interventional Radiology at the Children's Hospital of Pittsburgh and a fellowship in Pediatric Radiology with an emphasis on Neuroradiology at the Children's Hospital of Philadelphia.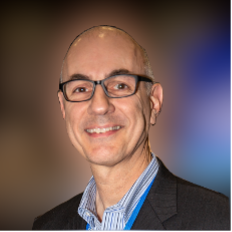 Peter Eggleston
Director, Global Product Marketing, Radiology
GE Healthcare
Mr. Eggleston has over 25 years' experience in bringing innovative products to market. At GE Healthcare, he is responsible for marketing strategy and enablement of the company's radiology PACS, visualization and AI orchestration solutions.  He holds Bachelor of Engineering and Master of Computer Science degrees and has published over 40 imaging related papers and articles.
Click here to register for this webinar
Company Profile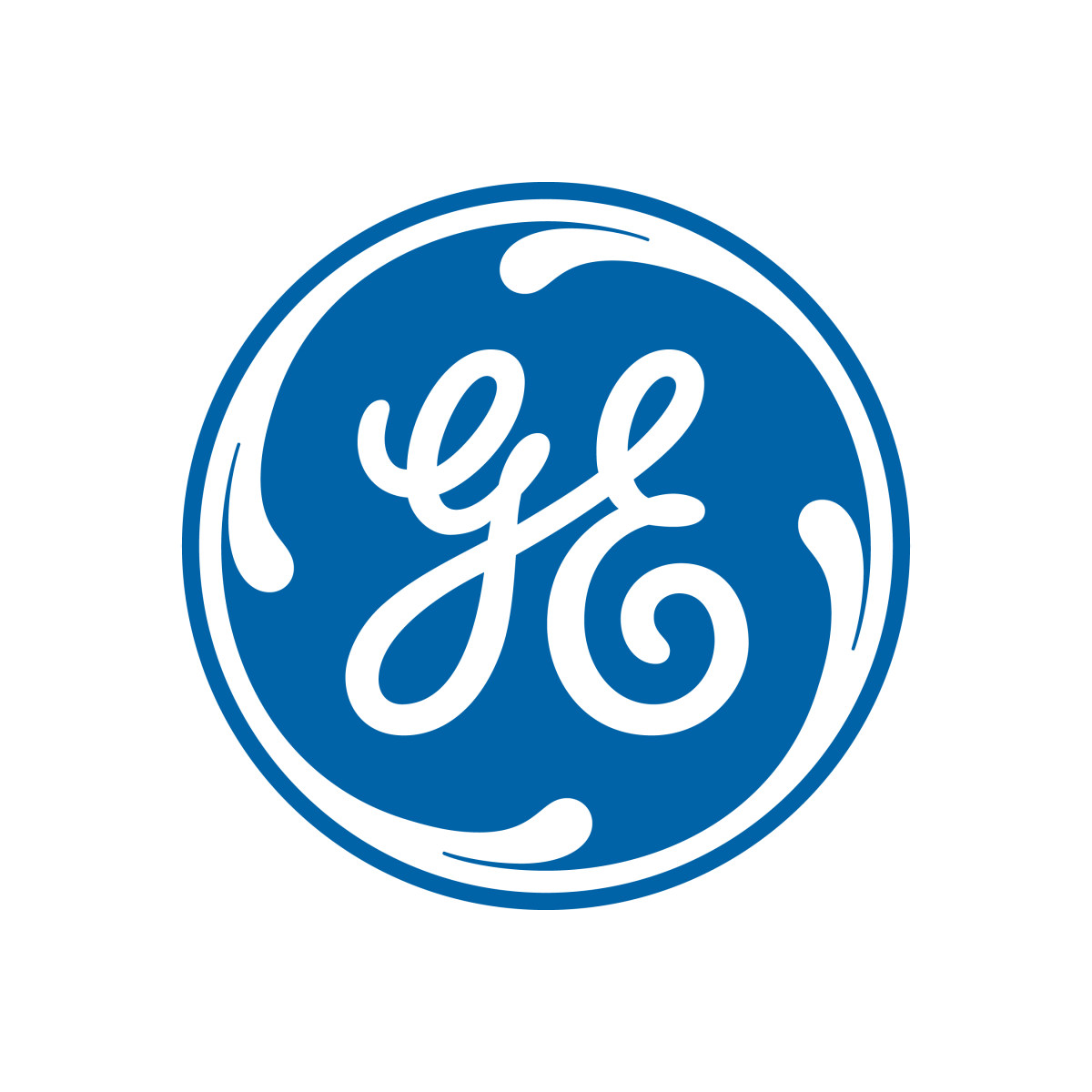 As a leading global medical technology, pharmaceutical diagnostics, and digital solutions innovator, GE Healthcare enables clinicians to make faster, more informed decisions through intelligent devices, data analytics, applications and services, supported by its Edison intelligence platform. We are committed to fostering an inclusive culture of respect, transparency, and unyielding integrity.
Our ecosystem revolves around the delivery of precision health: digitizing healthcare and driving productivity to improve outcomes for patients, providers, health systems and researchers around the world.
Click here to register for this webinar
1 Provided by Quantum Helix Pace and Helix Balance.
2 As reported by Quantum Imaging based on several measurement studies. Results may vary.
Subscribe Now