2019
 
Ad Close
Trade Shows
Comparison Charts
Imaging
Radiation
Oncology
Information
Technology
Business and Economics
Women's Health
Jan/Feb
Jan 7
HIMSS
(Feb 11-15)

Vendor Neutral Archives(VNA)

NEW! Artificial Intelligence

Digital Radiology
Treatment Planning Systems
PACS
Economic Outlook 2019
Technology to Watch in Breast Imaging
March
Feb 5
ACC
(March 16-18)
SBI
(April 4-7)

Vascular Imaging

Breast Tomosynthesis

Ultrasound
Radiation Therapy
Enterprise Imaging
Maximizing Efficiencies
Women's Heart Health
April
March 5
 

Contrast Media Injectors

Flat Panel Displays

Radiation Dose Management
Lung Cancer Advancements
Cybersecurity
Successful ROI
Automated Breast Ultrasound (ABUS)
May
April 5
 

Remove Viewing Systems

CT Dose Management

Magnetic Resonance Imaging (MRI)
Hybrid Modalities
Advanced Visualization
The Consolidation Trend
Breast Mammography
June
May 6

SNMMI
(June 22-25)

SIIM
(June 26-28)

SCCT
(July 11-14)

PACS

Radiation Therapy Systems

Computed Tomography (CT)
Emerging Trends in Nuclear Medicine
Artificial Intelligence
Creating New Revenue Streams
Global Breast Imaging Market
July/Aug
Signet AdStudy Issue
June 5

AAPM
(July 14-18)

AHRA
(July 21-24)

Treatment Planning Systems

Mobile C-Arms

Molecular Imaging
Proton Therapy
Remote Viewing Systems
Privacy and Security
Breast Density
September
Aug 5
ASTRO
(Sept. 15-18)

Radiation Dose Monitoring

Proton Therapy

Pediatric Imaging
Oncology Information Systems (OIS)
The Internet of Things (IoT)
Impact of Alternative Payment Models
Controversies in Women's Health
October
Breast Cancer Awareness Issue
Sept 6
RSNA Preview
(Dec. 1-6)

Enterprise Imaging

MRI Systems

Advancements in Breast Imaging Technology
Prostate Cancer Advancements
Clinical Decision Support
Value-based Care
Breast Tomosynthesis
Nov/Dec
Oct 7
RSNA
(Dec. 1-6)

Mobile Digital Radiography (DR) Systems

CT Systems

3-D Printing
State of the Industry in Radiation Oncology
VNA
Healthcare Reform
Breast MRI
The ITN editorial staff has a singular focus: delivering trends and technology information to the professionals who make purchase decisions. Meet our dedicated editors now.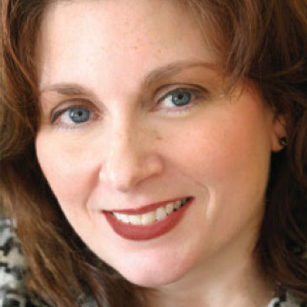 Melinda Taschetta-Millane
Editorial Director
847.954.7961
Dave Fornell
Editor
847.954.7962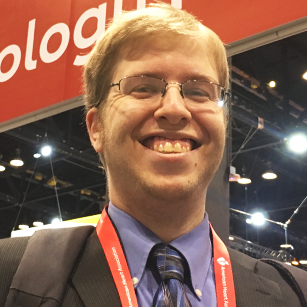 Jeff Zagoudis
Associate Editor
847.954.7973
Need a solution? Talk to these solution providers: the ITN team of savvy integrated media consultants.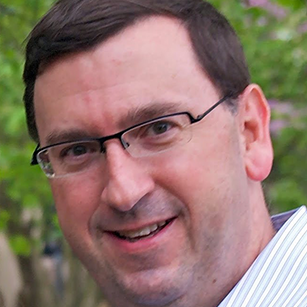 Sean Reilly
Publisher & Integrated Media Consultant/Midwest
847.954.7960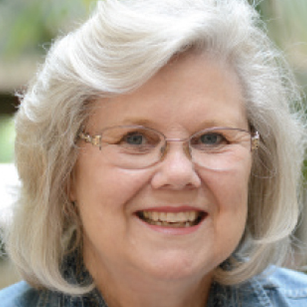 Stephanie A. Ellis
Integrated Media Consultant/West
224.578.2376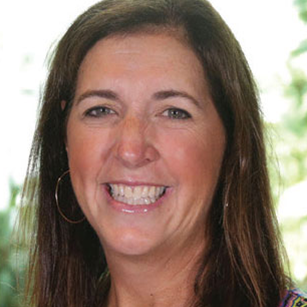 Louise Clemens
Integrated Media Consultant/East
216.409.3934